Release Date:
2014-07

Platforms:
iOS, Android
Regular Price:
FREE
My
Work
Reverse engineering of legacy code and quickly became able to develop major features and optimizing the cache system to reduce the number of requests
Redesigned all the UI due to the app rebranding: created generic components and cleaned up the code
Collaborated in a team environment to exchange our different ideas of implementation and enhancements
Added important features to improve user experience: GIFs (using Giphy API), HTML5 Content integration (built a JavaScript bridge to execute iOS code from external content), search with live result. Drastically reduced the number of crash until to have more than 97% crash free users.
Videos

& Images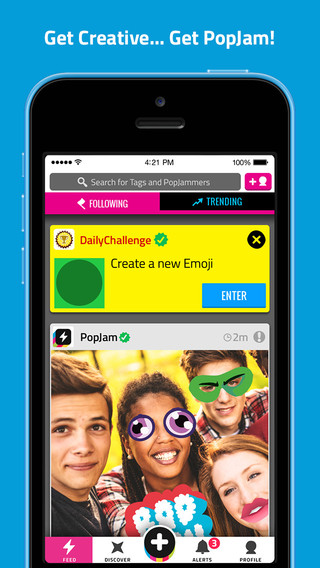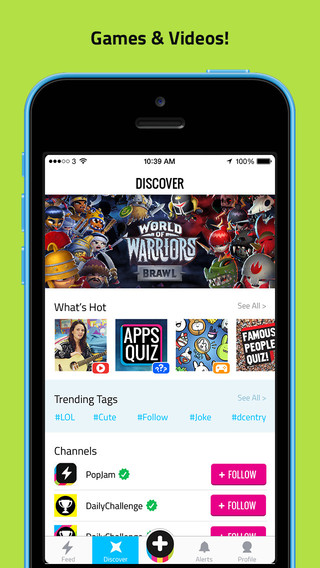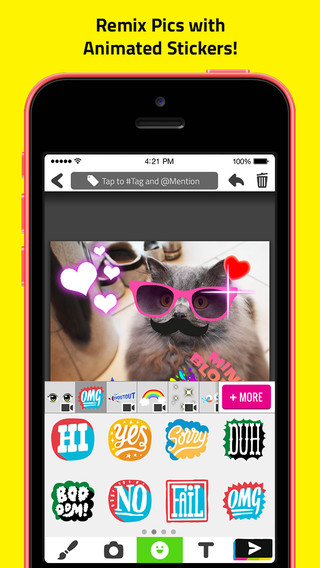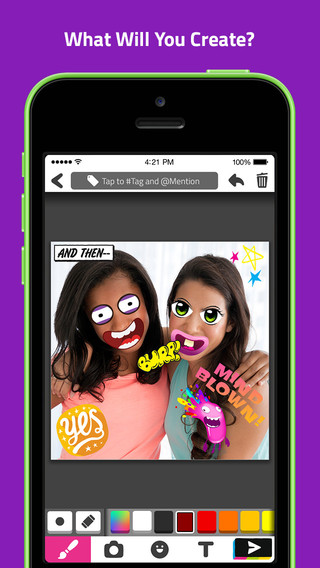 Description

& Features

Have you got what it takes to become a PopJam Star? With PopJam you can create and share art, photos, quizzes and much more.
Watch videos, play games, and discover and follow all the stuff you love!

Features:
BECOME A STAR - Rack up likes and followers to become a PopJam Star!
WATCH VIDEOS – Check out the coolest videos the web has to offer!
PLAY GAMES - Can you beat your friends' high scores?
ANIMATED STICKERS & GIFs - Remix your pix with hundreds of stickers and GIFs
DAILY CHALLENGE – Get creative and win a Daily Challenge!